MEN'S & WOMENSWEAR
Womenswear Engineering & Prototyping
About us
Studio Roscini was born in the early '80s from the passion and personality of Anna Maria Roscini, who has worked in the fashion industry for the last 30 years. Miss Roscini's unique talent allowed her to work with the most prestigious international fashion houses, making Studio Roscini the benchmark in women's haute couture.
In 2002, the company turned into Studio Roscini, becoming one of the major Italian companies in pattern-making, development and production of womenswear collections for top luxury brands.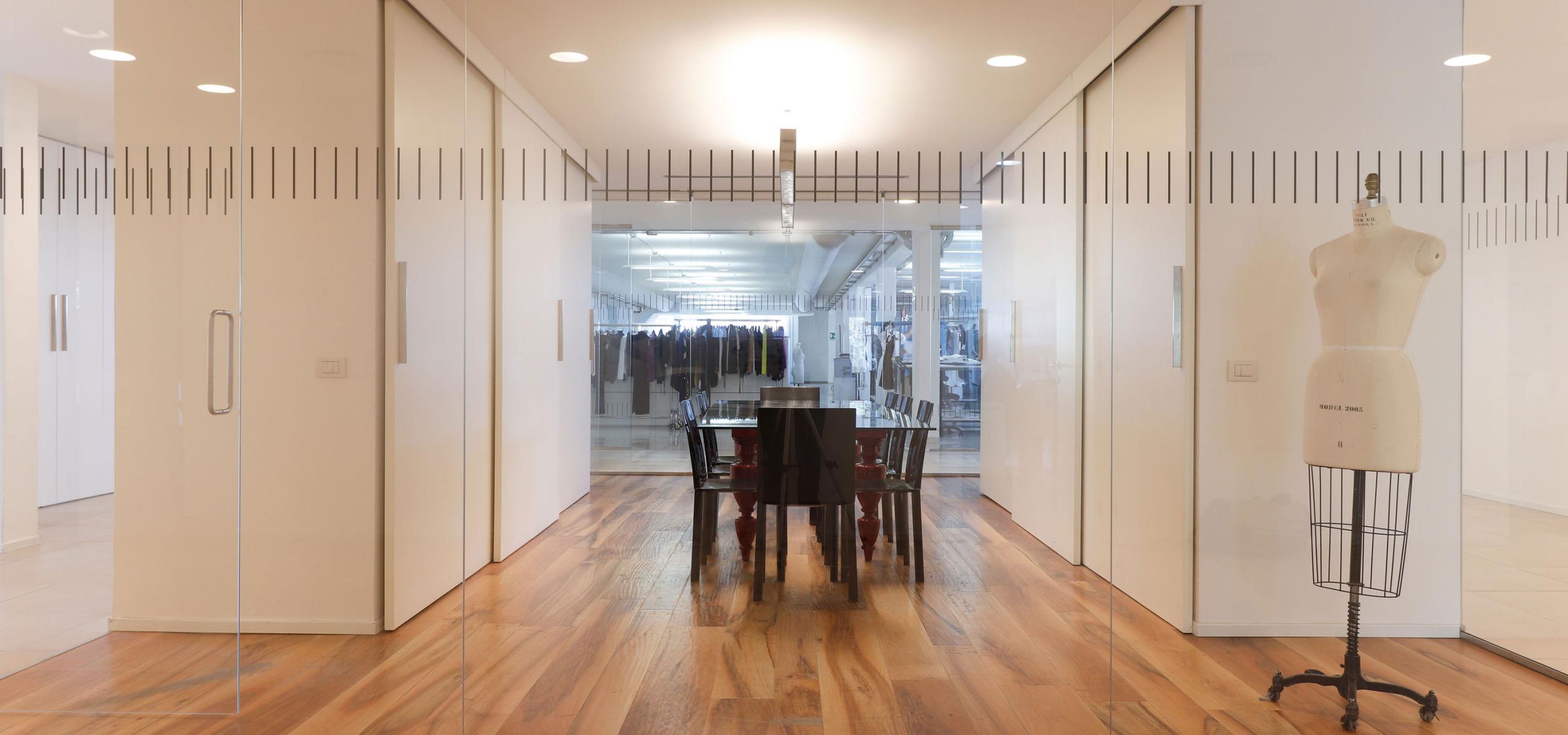 Technological Craftsmanship
Roscini Atelier's identity is hinged on a balanced combination of craftsmanship and technology with a focus given to employees.
As proof of this, since 2012 an internal Code of Ethics has been adopted, and in 2013 Roscini Atelier and Pattern were the very first Italian companies to obtain the International Certification SA8000 Social Accountability, defining a precise company policy on Social Responsibility, Organization and Working conditions.
Additionally, in 2021 Roscini Atelier adopted the 231 Model to establish specific self-regulation mechanisms and achieve the utmost transparency.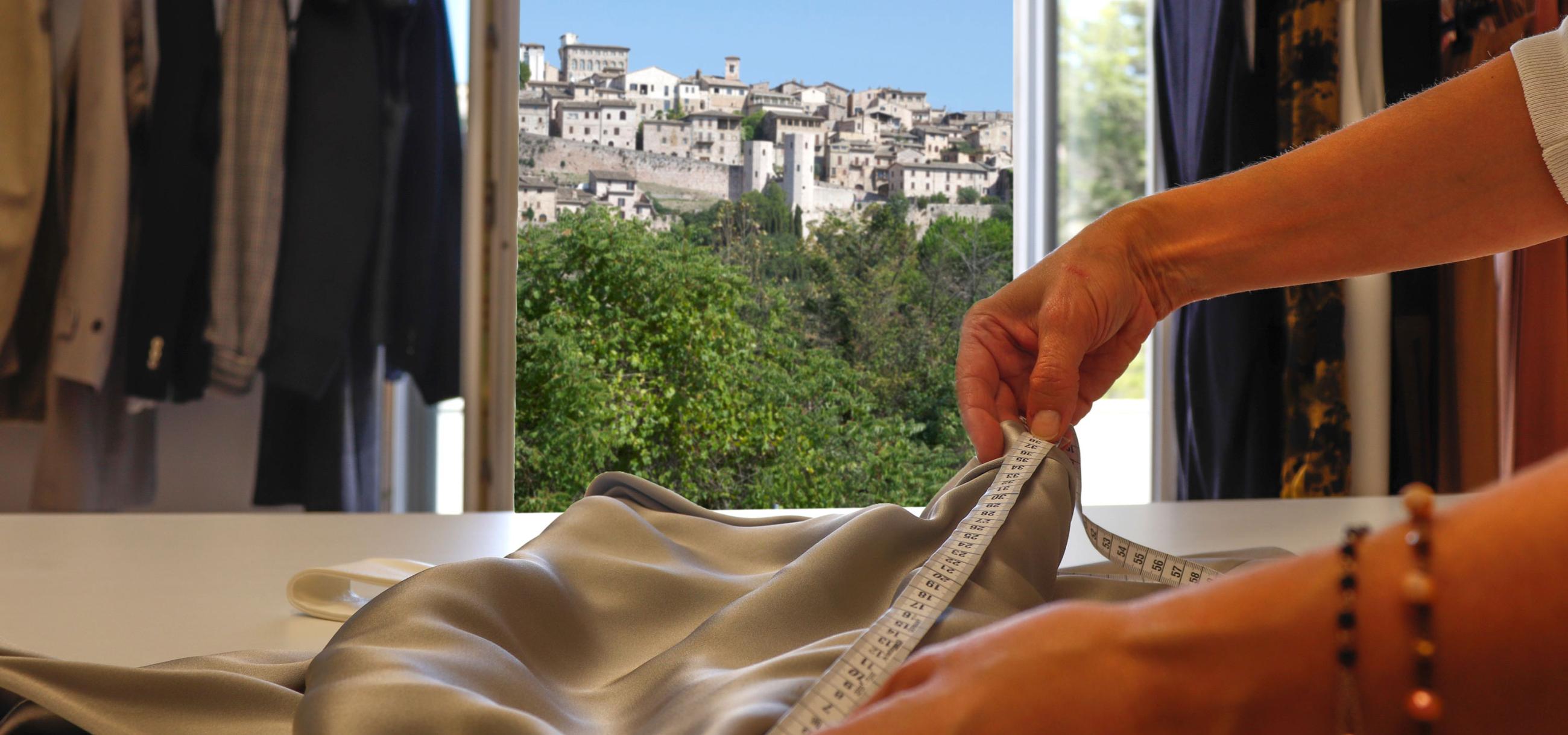 01
Engineering
In the engineering phase, the pattern is developed from the sketch of the designers, combining tradition and technology. Our know-how and the most advanced 3D software for pattern-making allow us to achieve the perfect combination between the brand's idea and the best processes and technical solutions.
 The Product Development department interfaces with customers and monitors the progress of the prototypes.
02
Physical and 3D Prototyping
Our in-house Laboratories manage the first prototype all round. Prototypes are shown to the customer for fitting, last check and approval to finish off with the final prototype. At the end of this process, collections are ready to walk the catwalks all over the world, and even during fashion shows, designers can count on Roscini Atelier's support.
Since 2018, Roscini has used the most advanced fashion prototyping software program, which allows to bring to life virtual models by replicating 2D CAD patterns into a 3D platform.
Thanks to 3D prototyping, Roscini Atelier can simulate any kind of garment for men and women, sportswear and formal wear; it's also possible to customize patterns with specific measurements, colours, fabrics and static or dynamic avatar poses.
03
Production
Roscini Atelier manages all the production steps, paying great attention to the quality of every garment and to delivery timing. Our subcontractors' network is certified through the SA8000 Standard.
04
Quality Control
At the end of the production process and before shipping, a dedicated team performs the final testing to check that everything conforms to the specifications required.
Contact us
ROSCINI ATELIER
Via Giuseppe di Vittorio 18
06038 - Spello (PG) Italy
Tel: +39 074 230501