LUXURY KNITWEAR
Luxury Knitwear Prototyping and Production
About us
Thanks to the focus on R&D and Technology, SMT represents a worldwide benchmark in the Development and Production of Luxury Knitwear, where the Engineering phase is core, and its products are universally recognized as a true cutting-edge in knitwear.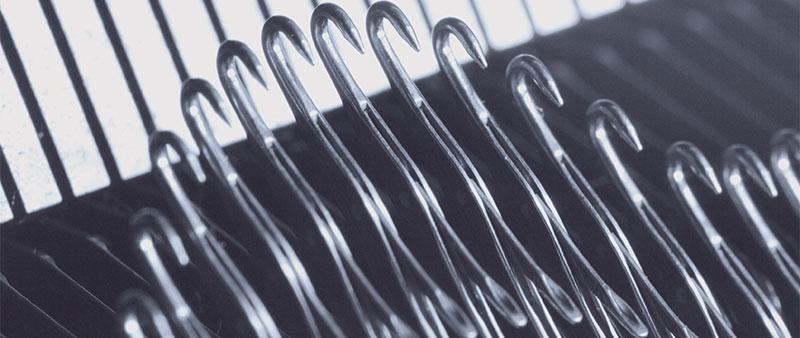 Innovation & Avant-garde
Over the last 10 years, constant investments in technology and personnel have led the company to become a worldwide benchmark in the development and production of luxury knitwear.
Starting from 2012, SMT began investing in innovative flat knitting machines and in latest generation software. This ensures that the best performing knitting technology is used according to customer requests.
Today, SMT technology park has 117 knitting machines equally divided between SHIMA SEIKI (all gauges from 3 to 18) and STOLL (all gauges from 1.5 to 18). The Programming Department has also been enhanced and currently has 20 programmer technicians, and boasts high-speed deadlines of creation of prototypes and special projects.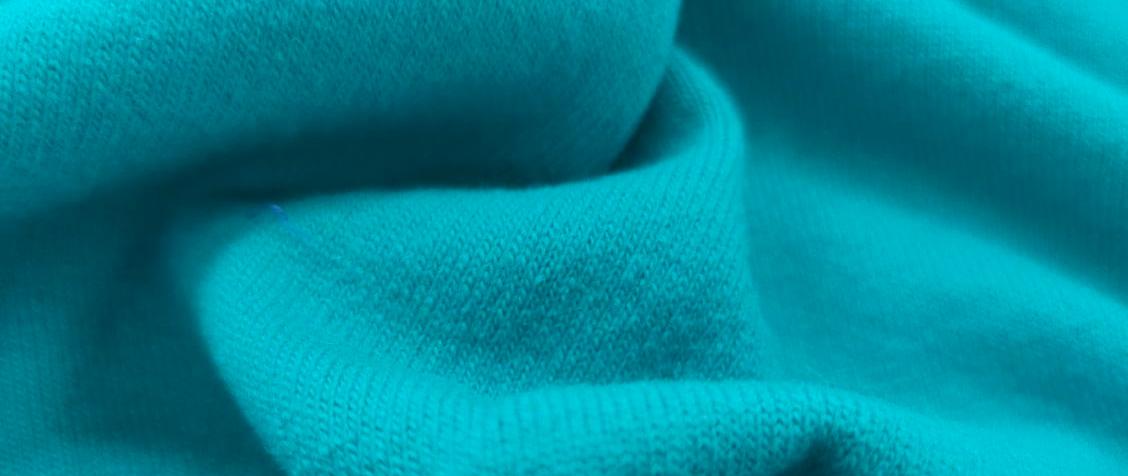 01
Research & Development
Since 2019, SMT has operated its own internal Research & Development department dealing with:
Engineering and implementation of product innovation
Capsules or special projects unrelated to seasonality
Study and promotion of the latest knitwear technology
Support in the use of knitwear technology in product categories such as footwear, accessories (including bags), interior design, automotive, etc.
02
Prototyping & Samples
The core activity is the engineering of prototypes created for customers.
The team of programmers find the best technical configuration of weaving, while the operators of SMT's studio convert it into a finished garment. Additionally, great teamwork enables us to deliver the knitwear samples for each brand in accordance with the tightest deadlines, the highest quality standards and the required target price.
03
Production
The production factory in Reggio Emilia is the place for the production of SMT's Made in Italy knitwear.
The manufacturing excellence of SMT owes its success to the decision of creating a complete linking line within the company. Since 2010, this department has been organized into two independent laboratories (Sample & Production), while being in constant dialogue with garment development.
This approach guarantees constant quality of production, protection of so-called "sensitive" products and, in general, total process traceability.
SMT can also count on a chain of external laboratories, carefully selected and supervised, for the development of productions with special needs.
04
Washing, Brushing and Ironing Technology
To complete the processing phase, in 2015, the Laundry and Ironing Department was created with the purchase of washing machines and tumblers (Electrolux brand) and 15 components including ironing stations, steaming tables and pressing machines.
Since 2018, with a view again to the speed of service, the company has equipped itself with an electronic brushing machine, a process that allows hair extraction from fibres.
Contact us
S.M.T.
Via della Costituzione 37
42015 - Correggio (RE) Italy
Tel: +39 0522 345229