LEATHER GOODS
Leather Goods Product Development & Production
About us
Thanks to its strong specialization in Engineering and Product Development and its vertical structure, today Idee Partners engineers and produces for the most important international fashion and luxury brands
Idee Partners,  an Italian company founded in 2008 and based in Scandicci (Florence), is specialized in Product Development, Engineering and Production in the luxury leather goods sector (mainly handbags and small accessories).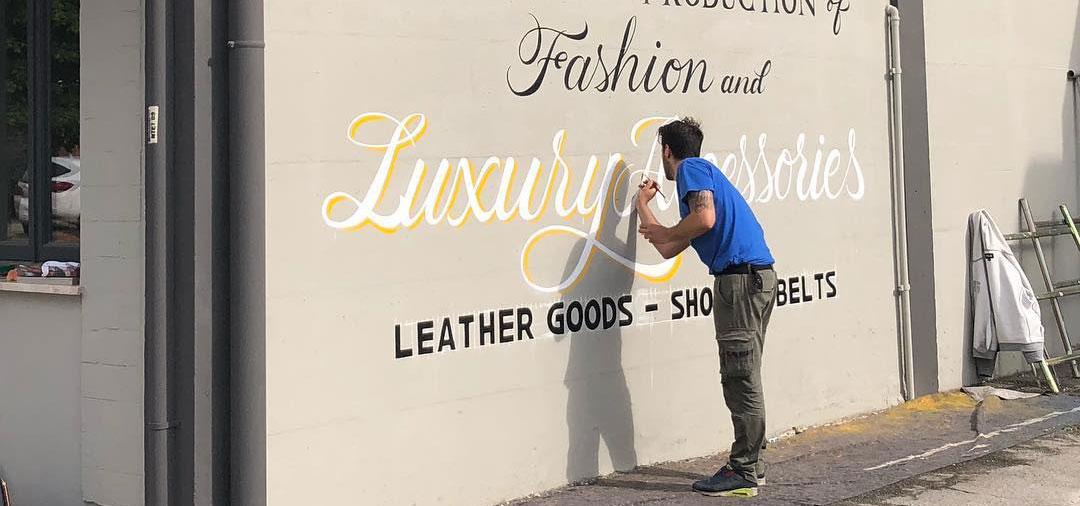 Innovation & Technology
Idee Partners believes in a business strategy focused on investments in R&D and the use of new technologies to stand at the forefront of the leather goods market.
‍Special attention is given to collaborator training, innovation and R&D, with a focus on the Production Development phase, the flagship of Idee Partners' system.
‍Creativity and Pattern-making are integrated with the best and new technologies: an example is the use of CAD Pattern-making & Printing  systems and the most advanced simulation programs that help to optimize timing and costs.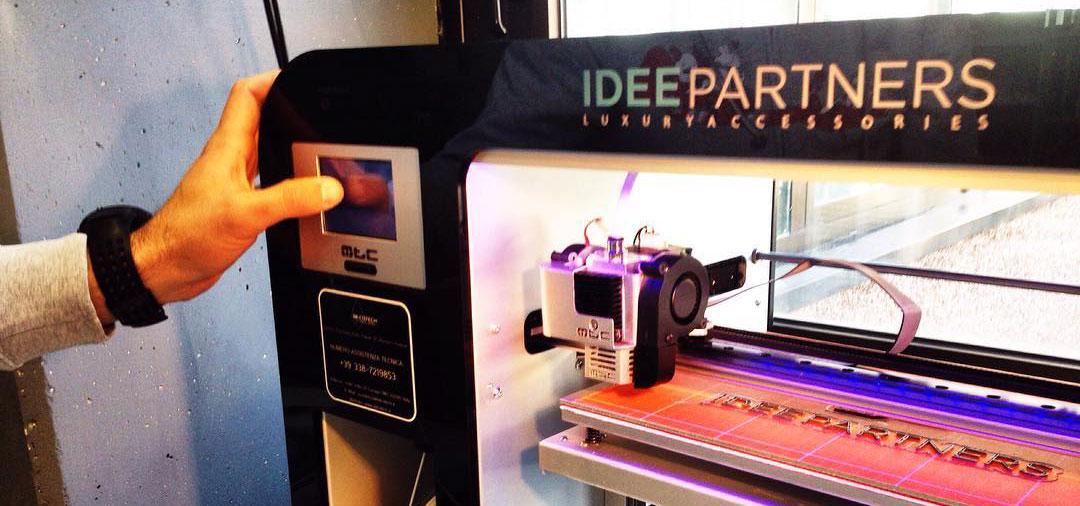 01
Leather Goods Development
Product Development is the flagship of Idee Partners' system: once the creative direction is defined or communicated by the customer, all the necessary technical steps are managed in-house to get to the final prototypes and samples.
‍All the development phases are managed by in-house highly specialized Pattern-making Department and Sample Rooms, adding additional external partners to provide, if needed, the requested capacity, thanks to the sharing of the same CAD pattern-making system.
Idee Partners can either integrate and assist designers coming directly from the customers or provide design as one of its services, and is able to generate a wide variety of concepts and ideas from the very first meetings with customers, shaping first product ideas and transforming them into physical/rendered products.
Key activities:
Product and Merchandising
Commercial and Brand development strategy
Strategy industrial consulting
02
Leather Goods Production
Idee Partners' Production business unit leads projects up to the delivery of production, by regulating the production process with a strong industrialization know-how. Depending on customer needs, Idee Partners can work both managing the purchase of raw materials on behalf of our clients and only providing the handcraft manufacture.
‍Idee Partners delivers finished goods, taking care of quality control on final products before packaging and delivering to the customer distribution hub.
Key activities:
Managing collection timing and every step in development
Manufacturing of prototypes and samples based on the received sketches
Overview of Industrialization and engineering of the collection
03
Shoes Department
Idee Partners Shoes Department is specialized in helping startups and well-established brands to create and plan new and innovative collections. The business is managed in-house, starting from the development phase, to manufacturing of prototypes and showroom samples, pre-production overview of industrialization and engineering of the collection.
‍Key activities:
Managing collection timing and every step in development activity
Manufacturing of prototypes and grading patterns for sizes ordered
Managing and finalizing all structures components at the highest quality suppliers
Contact us
IDEE PARTNERS
Via E. Conti 21
50018 - Scandicci (FI) Italy
Tel: +39 055 0946967