News
Pattern Group announces partnership for Undergraduate Atelier Design Program
February 13, 2023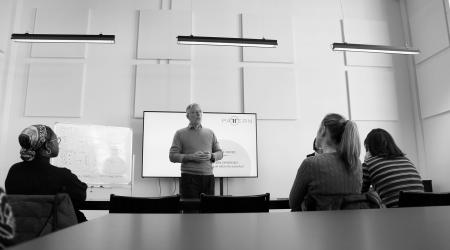 Pattern Group and Polimoda announce a partnership for the Undergraduate Atelier Design 2022 - 2024 Program.
The partnership stems from the need to train professionals in the fashion industry, capable not only of conceiving and prototyping clothes, tailored garments, streetwear and knitwear, but also of developing an in-depth knowledge of the raw materials and product development processes.
As technical skills are honed, in the second year each student can choose a specialization from several categories (including men's tailored clothing or women's underwear) and develop their portfolios and complete the course with a final project.