INNOVATION & SEMI-FINISHED PRODUCTS
Innovation & Semi - Finished Products, Accessories and Finished Garments Production
About us
Dyloan Bond Factory, established in 1987 in Abruzzo, is focused on Research, Engineering, Prototyping, Sampling, Customization and Production of semi-finished products, accessories, fabrics, high-tech processes and finished garments.
The company operates two plants, the main one located in Chieti (CH), with a focus on innovation and technology, and the second located in Villamagna (CH), specialized in outerwear and down production.
Today Dyloan Bond Factory stands as a leading player in Research and Innovation in the fields of fashion, art and design.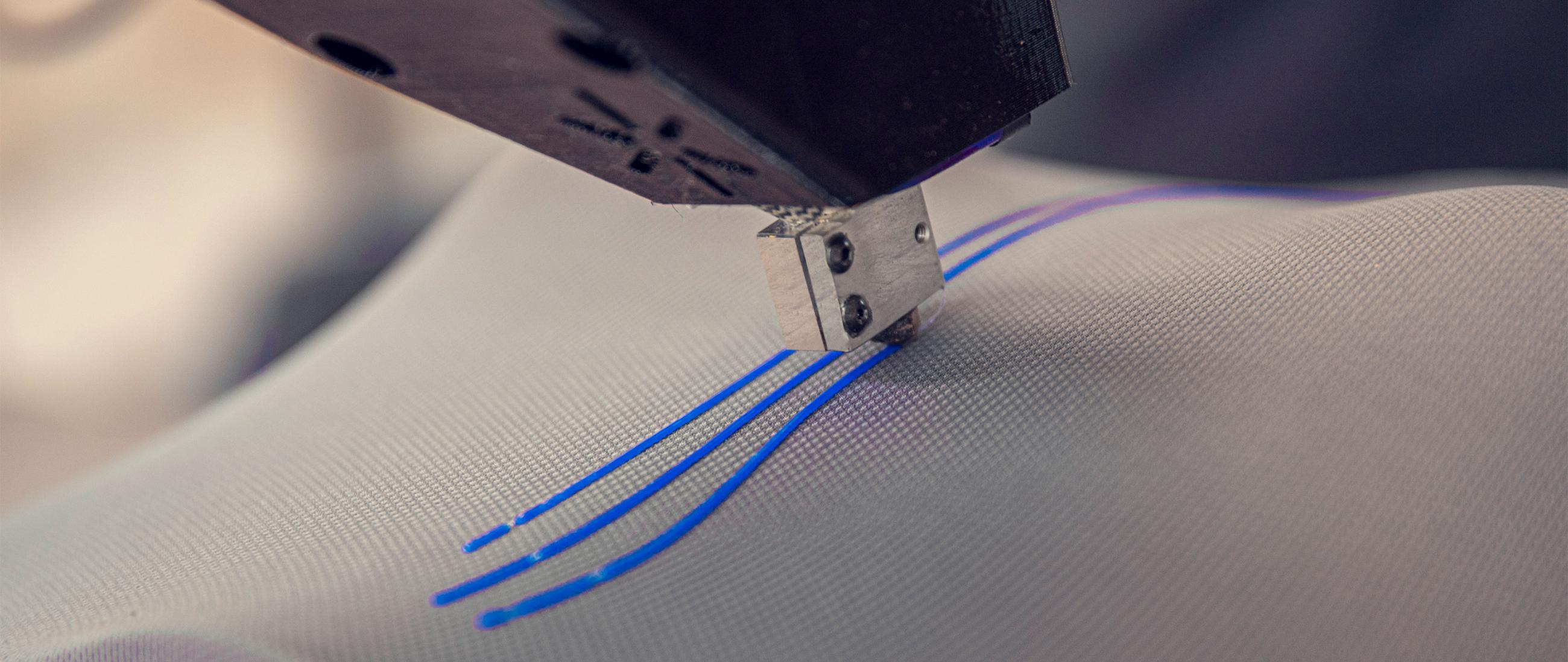 Innovation & Technology
The way Dyloan Bond Factory approaches technology and innovation revolutionizes manufacturing methods by combining Tradition with Innovation, Craftsmanship with Modernity.  
‍Thanks to the extensive knowhow in R&D and in the application of the most cutting-edge technologies and materials, the company enables and leads innovative product development projects and is a strategic partner in  customers' creative process.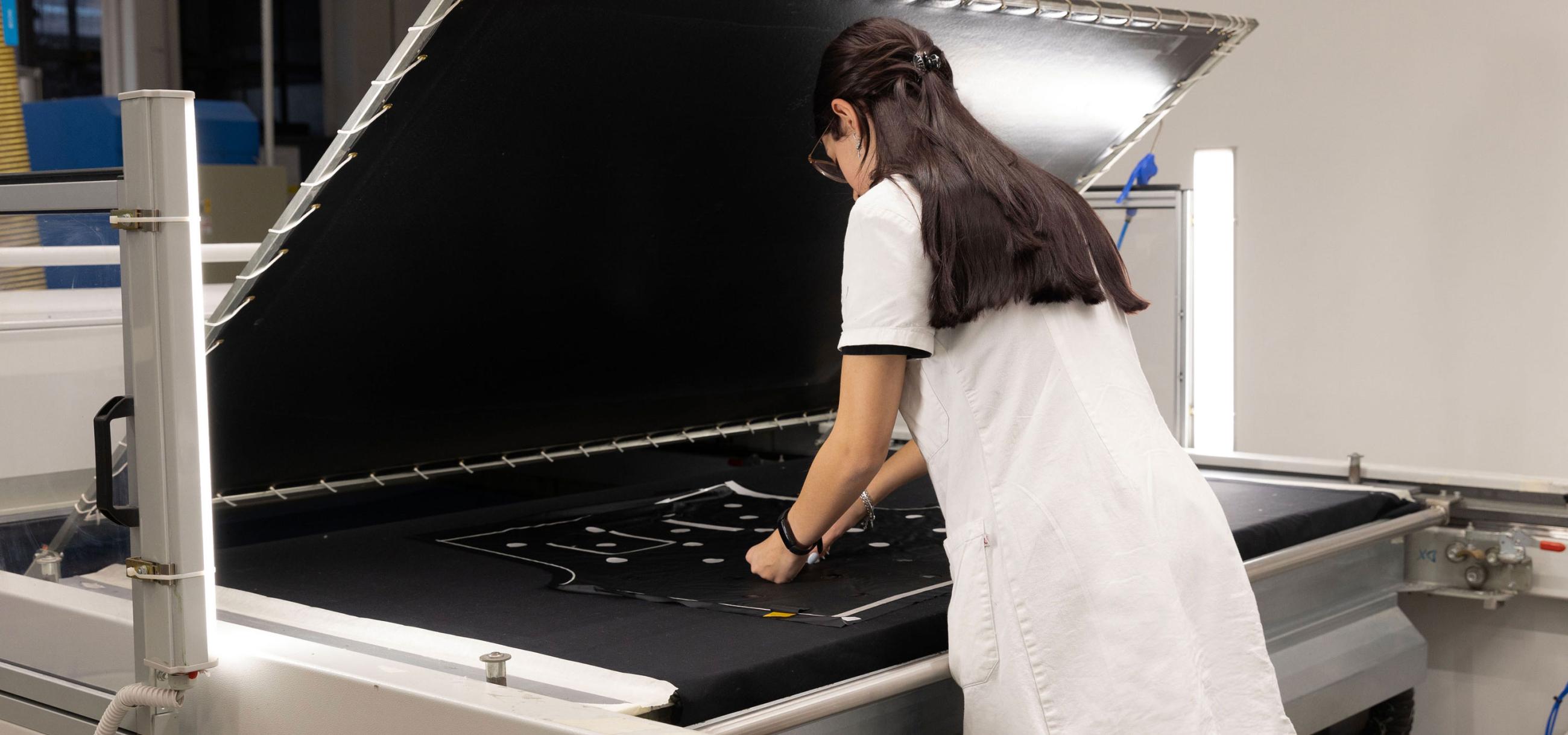 01
Research & Development
At Dyloan Bond Factory, Research is a core phase in the design and development of new ideas, trends and innovative products for materials and treatments.
Workshops, laboratories, research & development projects are the company's R&D tools and make each project unique. 
02
Fabrics Research
A specialized Department within the company to understand and find suitable solutions of sampling and production issues.
03
Engineering
The Modelling Department for clothing and accessories plays a fundamental role in interpreting design solutions, and solving technical or constructive issues.
04
Production
Dyloan Bond Factory is the place for manufacturing activities and production-related services, from implementation and customization of semi-products and accessories, to the management of finished garments.
Main Product Categories
Semi-finished Products
Dyloan Bond Factory  gives the opportunity to customize parts or semi components with one or more technologies.
Main Product Categories
Accessories
Over the last few seasons, Dyloan Bond Factory has been mastering the application of its technologies also in the accessories field. Specific research has opened up new possibilities for designers and brands.
Main Product Categories
Finished Products
Dyloan Bond Factory is able to handle the entire production chain internally, from production to garments shipping and logistics, thus ensuring all processes and stages from modelling to shipment.
Contact us
DYLOAN BOND FACTORY
Via di P. Adalgiso 31-33-35
66100 - Chieti Scalo (CH) Italy
Tel: +39 0871 574972