LUXURY KNITWEAR
Wholegarment Knitwear
Emilia Romagna
Reggio Emilia
About us
Zanni is a historic knitwear weaving company boasting over 60 years of experience. At the forefront and one of the European leaders in the use of WHOLEGARMENT technology of the Japanese SHIMA SEIKI, Zanni represents excellence in the engineering and production of Made in Italy seamless knitwear, with specific focus on knitted accessories.
The production process aims to combine skillful craftsmanship with continuous technical updating, with the aim of producing seamless Made in Italy top-class knitwear, pursuing the path of social and environmental sustainability.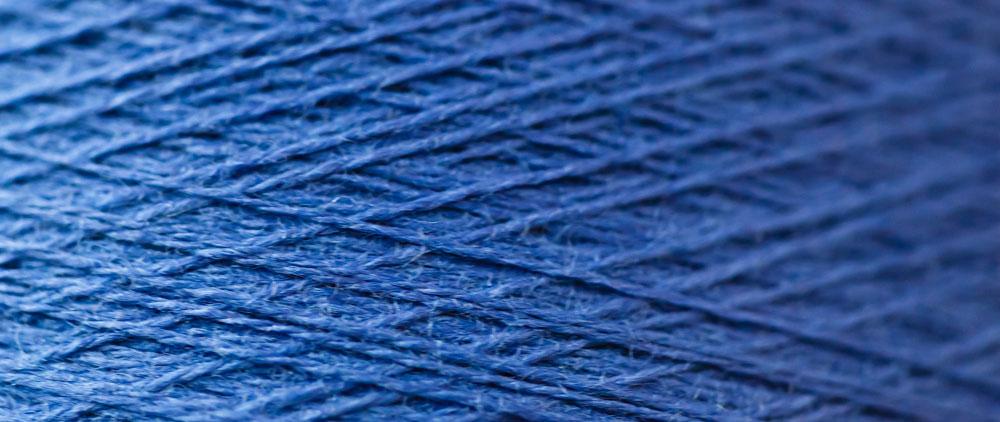 Wholegarment Knitwear
The company has been specializing for over 20 years now in the production of seamless Made in Italy knitwear. Over the years, the company has also focused on the category of knitted accessories, still worked with the WHOLEGARMENT technology.
WHOLEGARMENT is the brand registered by the Japanese company SHIMA SEIKI to identify the first worldwide example of seamless knitwear, produced by WHOLEGARMENT SHIMA SEIKI machines.
Transcending the traditional manufacturing of knitted garments, usually composed of different parts (front, back and sleeves) then sewn together, the WHOLEGARMENT garments are 3D knitted in a single piece directly on the machine, without seams, avoiding the time-consuming post-production work.
The possibilities of application of the WHOLEGARMENT technology are vast and are increasingly growing beyond the world of fashion, involving specific sectors such as interior design, sports, medical, automotive and aerospace. With this process, any garment, from a simple pullover to extremely technical products, can achieve excellent levels of fit and comfort.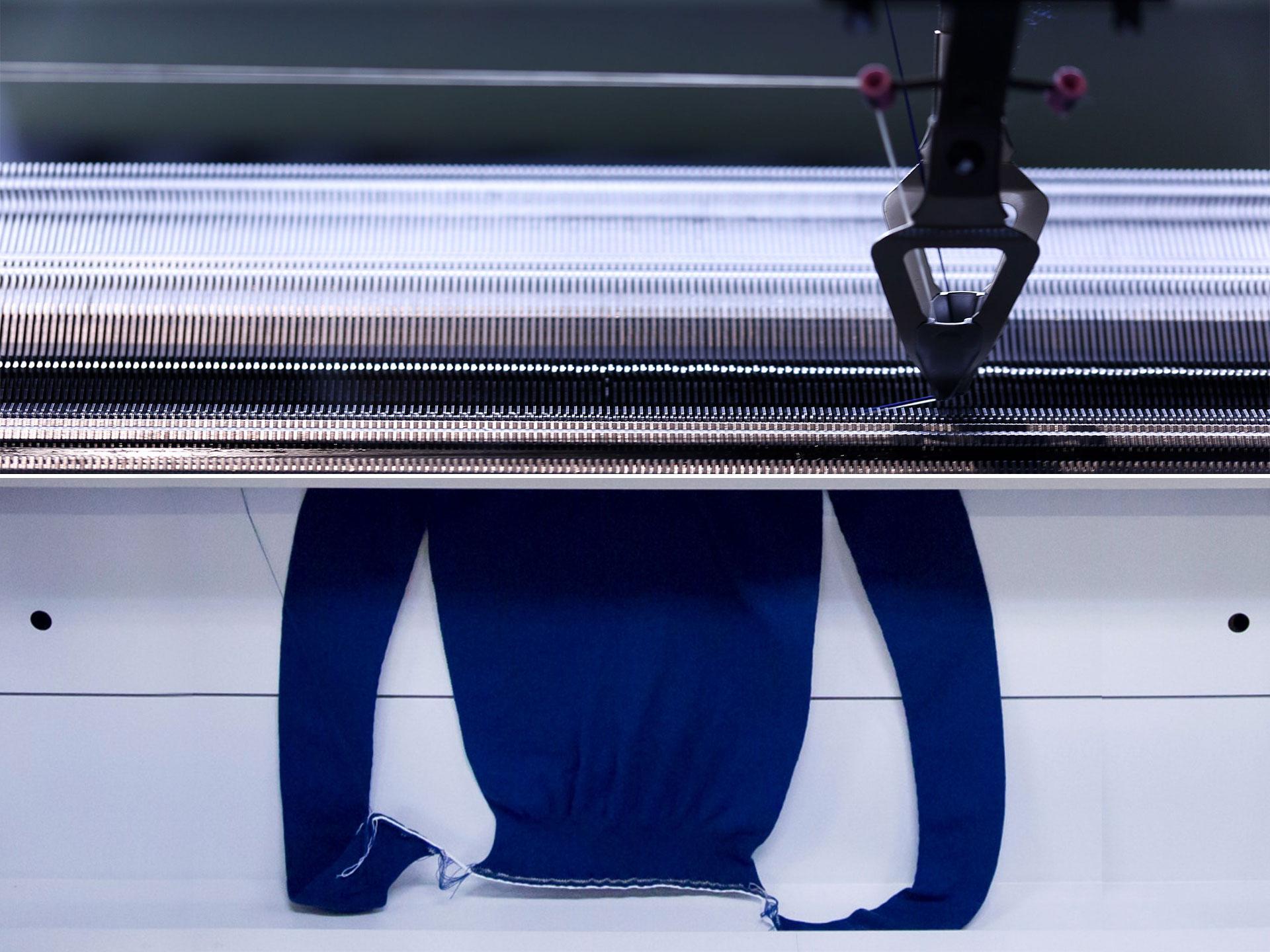 01
Prototyping and Production
Zanni is specialized in the Prototyping and Production of 3D seamless knitwear with SHIMA SEIKI's WHOLEGARMENT technology for international fashion brands. Zanni represents today the first European company to have a Shima Seiki SWG XR knitting machine within its technology park, an extraordinary investment that sets new standards for an innovative generation of sustainable Wholegarment knitwear, without waste, 25% more efficient.
Based on a design provided by customers, the prototyping phase begins with the transposition of the project into SHIMA SEIKI machine language. To ensure top quality and flexibility, the prototyping is characterized by the in-house management of most of the steps, including programming and weaving and manual finishing of the structural termination threads of the complete garment.
The prototyping phase is followed by the engineering phase, consisting of a series of activities manageable both internally and externally, thanks to a network of top-quality collaborators in the area, and finishes off with the production phase.
02
Knitted Accessories
For several years now, Zanni has been specializing in the Prototyping and Production of knitted accessories worked with WHOLEGARMENT technology.
The in-house management and the constant search for the most advanced uses of technology, allow us to manage any type of manufacturing with maximum flexibility, from winter accessories such as scarves, gloves and hats, to shrugs and others.
The goal is always the same: to produce seamless knitted accessories of the best quality completely Made in Italy.
Contact us
ZANNI
Via U. Cantù 17/a
42122 - Reggio Emilia (RE) Italy
Tel: +39 0522 394004