LEATHER GOODS
Leather Goods Product Development & Production
About us
Leader in Tuscany in the Production of Leather goods, with the mission of blending Craftsmanship and Innovation in the Leather goods sector
RGB produces leather goods, leveraging on and upholding the "Artisan Knowledge" that stands as an excellence of the Tuscan district.
Its goal is to be a "partner" for major fashion brands, becoming the forerunners of change across the entire Leather Goods field of Luxury Products.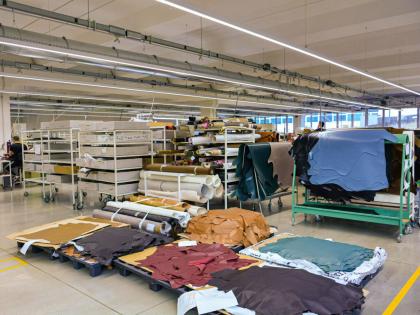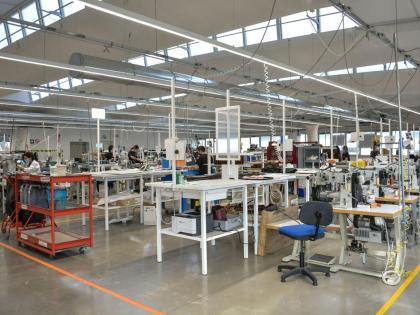 Benefit Company
RGB starts as a Benefit Company
The Company commitment is to be an organization dedicated to the Care and Protection of the environment, respecting and cherishing the people who work within the organization and the community it serves.
Ethics, Legality and Transparency are the cornerstones of our corporate culture: Research Genuine Benefit (RGB)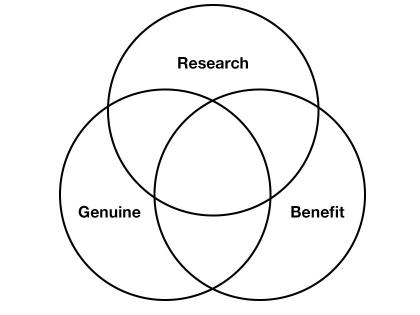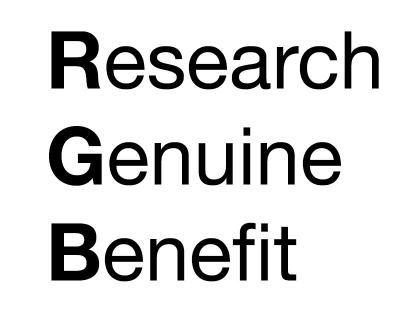 Goals
Design and introduction of Sustainable Innovation practices and models

Scientific research work on the topic of leather recycling and its reuse from a Circular Economy Perspective

To operate Responsibly, Sustainably and Transparently towards people, communities, territories and the environment, cultural and social assets and activities, bodies and associations and other stakeholders
Contact us
RGB
Via Pian di Rona 128
50066 - Reggello (FI) Italy
Tel: +39 055 958490